Tool and Mold Making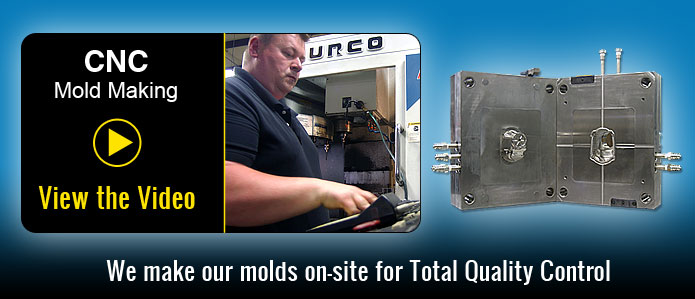 The Mold Making Process
The accuracy of the molds manufactured for injection molding your product is crucial to obtaining a final product that is reliable and one which provides best value for your investment.
Our molds can be used to process a full range of engineered resins, from high temperature glass or carbon filled ultems to off the shelf Polyethylene's. For large product mold making requirements, contact us with your product dimensions.
We will be happy to review your product for compatibility with our mold making equipment.

Millar Industries' Investment in Molding Quality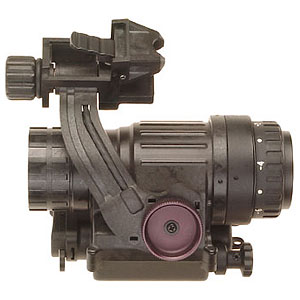 Millar Industries' mold making expertise is used to create components in Night Vision products manufactured for Dept. of Defense Customers.
Millar Industries provides the highly skilled staff members and the technologies needed to maintain the highest levels of production quality and accuracy.
We encourage you to contact us for a tour of our facility and to learn more about Millar Industries' capabilities.
27,000 sq. ft. air-conditioned production facility in Arden, North Carolina
(15) Molding presses, ranging from 40 to 310 tons
(3) Press mounted Robots
(2) Central drying systems
(1) CMM – Coordinate Measuring Machine for mold design, engineering and quality control
(1) Keyence IM-7001 Image Dimension Measuring System
Various auxiliary equipment
We also offer a fully-equipped secondary department when additional operations such as, tumbling, drilling, tapping or inserting are required for more complex parts. And our Secondary Assembly Department means there is no need to look to another company for the final assembly of your product.
Another important feature of our Injection Molding Service is our in-house tooling/manufacturing facility. This department can reduce downtime for mold cleaning and any additional engineering changes or repairs required for your specific project. And Millar Industries delivers the added efficiency and convenience of having your molds manufactured on site.
To schedule a tour of our Production Facility and Corporate Offices fill in the Contact Form at right to email us or call (828) 687-0639.